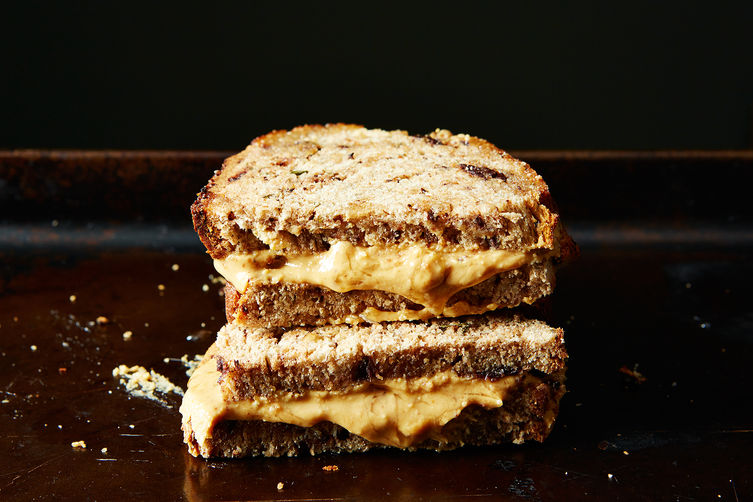 Happy Tuesday guys! I don't know about you but for me there is nothing more amazing than waking up in the morning to the smell of toast. It is one of those type of meals which I personally could eat every single day. Reason why is because 1. I love bread — any type of bread and 2. They're so satisfying. While I do love the classic bread and butter combo I think that once in a while it is also nice to try out something new. If you're already sick of the classic toast ( just like me ) why not give the recipes below a try? Here I've compiled 15 of the best savory and sweet toast recipes — perfect any time of the day.
Perfect Quick-and-Easy French Toast from
Serious Eats
Crème Brûlée French Toast from
NY Times Cooking
Mushroom and Sausage French Toast from
Mc Cormick
Cucumber Hummus Avocado Toast from
Kitchen Treaty
Banana-Nut French Toast from
Martha Stweart
Savory Gruyère Stuffed French Toast from
Food 52
Peaches and Cream Cheese French Toast from
A worthy Read
Nutella Stuffed Pumpkin French Toast from
I Am A Food Blog
Cream Cheese and Banana Stuffed Toast from
This Week For Dinner
Spicy Steak and Avocado Toast from
Heather Christo
Mexican-style stuffed French Toast from
She Knows
Runny Poached Eggs On Spicy Avocado Toast from
Lean It Up
Muesli Toast with Labneh, Hazelnuts, and Honey from
Bon Appetit
Cinnamon-Sugar Streusel Baked French Toast from
Averie Cooks
Porky, Gingery Shrimp Toast from
Food 52
Which of these amazing toast recipes are you going to try or have already tried? I would love to know so please, let me know in the comment section below.
( featured image - food 52 )